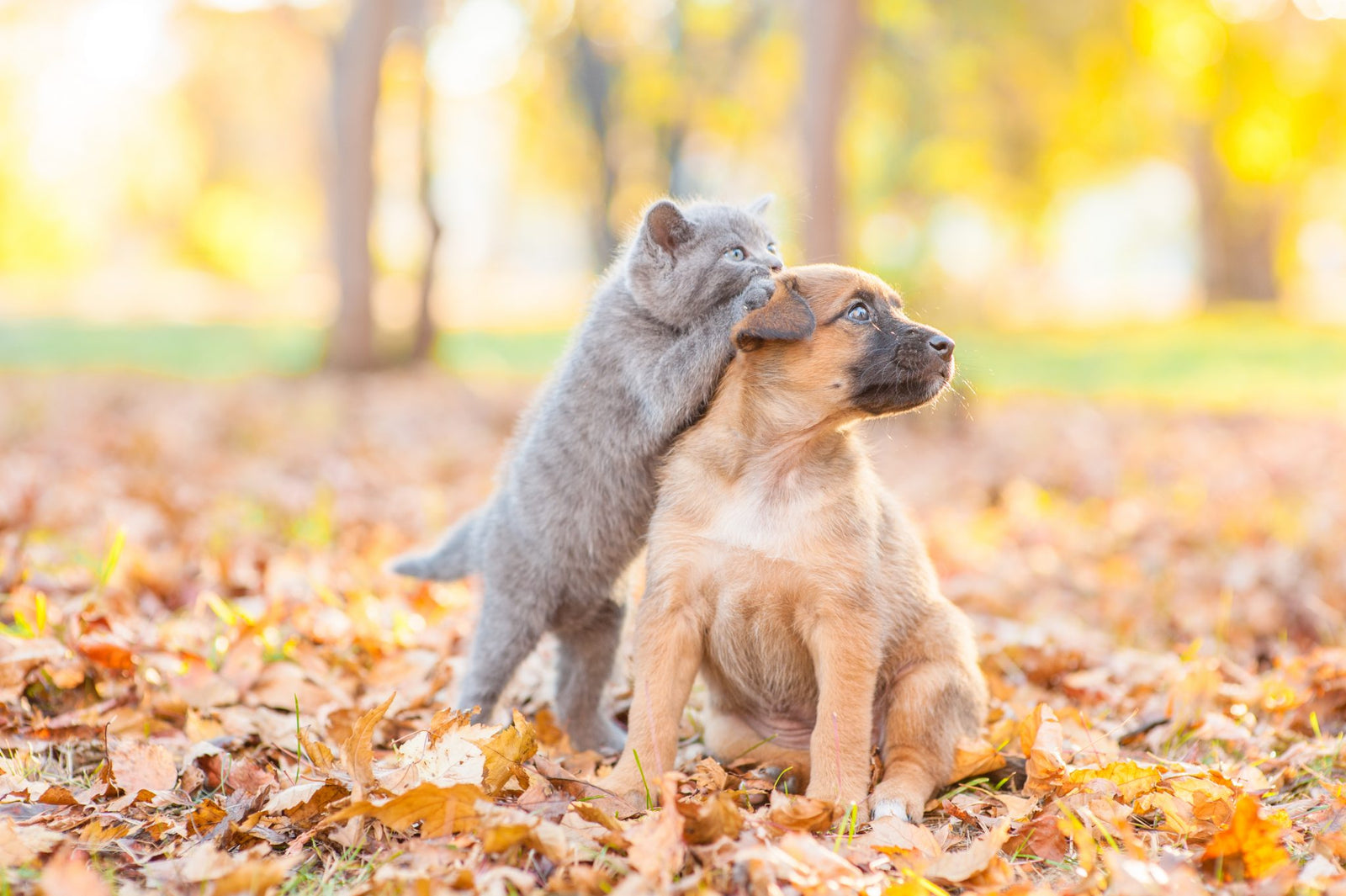 Does your state have the most love for its pets? A new study from Joy Organics CBD compared data and lifestyle factors across the United States to reveal the best states for pets to call home.
The Best States for Pets Index
To see how your state ranks, use the tool by selecting which state you live in and see how it ranks for pets against others. You can also select different categories and explore the interactive tables to compare what states spend on pets, which state has the most pet-friendly restaurants, how often they post about their pets on social media, and more.
Joy Organics, the leading provider of premium, 0.0%-THC CBD oil products, released findings from a new study, which analyzed factors such as average spend on pets by state, the amount of pet shelters or adoption centers, pet ownership by state, social media accounts for pets, and the amount of pet-friendly eateries to reveal the best and worst US states for owning a pet.
According to the American Pet Products Association, 2020 has been a banner year for pets and the pet industry, with overall annual spend within the industry surging to a record-breaking $100 billion this year. The pandemic has also meant more time spent at home, resulting in what's been a record-breaking year for pet and puppy adoptions or purchases throughout the pandemic—many shelters are even reporting a Christmas pet shortage.
The Best and Worst States for Pets
The

 

top three US states for pets are Texas, Florida, and South Carolina—averaging the most spend on pets, where the most pet owners are, the most social media activity about pets, the most pet shelters per 100,000 residents, and the most pet-friendly eateries per 100,00 residents. On the opposite end, Alaska, South Dakota, and Iowa are the worst US states for pets.
Georgia, Kentucky, and New York spend the most on their pets, yet on the other end, Idaho, Iowa, and South Dakota spends the least.
Wyoming, West Virginia, Idaho, and Vermont own the most pets—with at least two-thirds of the population owning a pet.
According to Twitter data and analyzing the most pet social media account hashtags,

 

California, Florida, and Texas show the most love for

 

their pets most on social media. Rhode Island, Wyoming, North Dakota, and Vermont show the least #DogsOfSocial Media love, having the fewest pet social media pages.
Wyoming, Vermont, Tennessee, and New Jersey have the most pet shelters

 

per 100,000 residents, while Hawaii, Pennsylvania, and New York have the fewest.  
For enjoying some puppy chow with your friends, California, Oregon, and South Caroline have the most pet-friendly eateries per 100,000 residents, while West Virginia, Iowa, and Alaska have the fewest.
Just in the time for the holidays, Joy Organics also offers two 'paw-some' CBD-enhanced gifts for your furry friends: Organic Pet CBD Oil Tincture made with organic olive oil and organic broad spectrum hemp extract; and CBD Dog Treats, formulated with water-soluble CBD powder and other premium ingredients like organic sweet potato powder and flaxseed oil.
To collect data for this report, Joy Organics collaborated with Brixbi, a Colorado-based brand offering an array of top-quality dog food and treats.
Hannah Smith is Joy Organics Director of Communications. She is driven by her passion for providing clear and accessible wellness and CBD education. In 2015, she received her BA in Media, Culture and the Arts from The King's College in New York City and before Joy Organics, worked as writer and photographer in the Middle East and North Africa. Her work has been featured on Forbes, Vice, Vox, Denver Post, and the Coloradoan.