Joy Guaranteed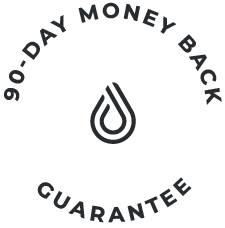 Try Joy Organics for 90 days and if you don't find yourself in love with it, we'll give you a refund no question asked!
4.42 Star Average Rating Across 4,000 Reviews
Hannah K.
Amazing products and amazing customer service! I will never stop buying the CBD gummies.
Geraldine S.
I appreciated that I received my order so quickly. Excellent product. Thanks Joy Organics.
Tina L.
I love your products I have never found anything that helps so good!! Thank you.
Third-Party Lab Tested
Meet Coral, Joy Organics' Quality Assurance Expert. Care in every step equals a difference you can feel and see in our lab results.
Joy Leads the Industry
Joy Organics has become a leader in the CBD industry, setting the standards for manufacturing, testing, and quality.
Our product development team works tirelessly developing new and improving existing formulas. They've utilized state-of-art technology and sourced the finest ingredients to create products that have improved tens of thousands of lives across the country.