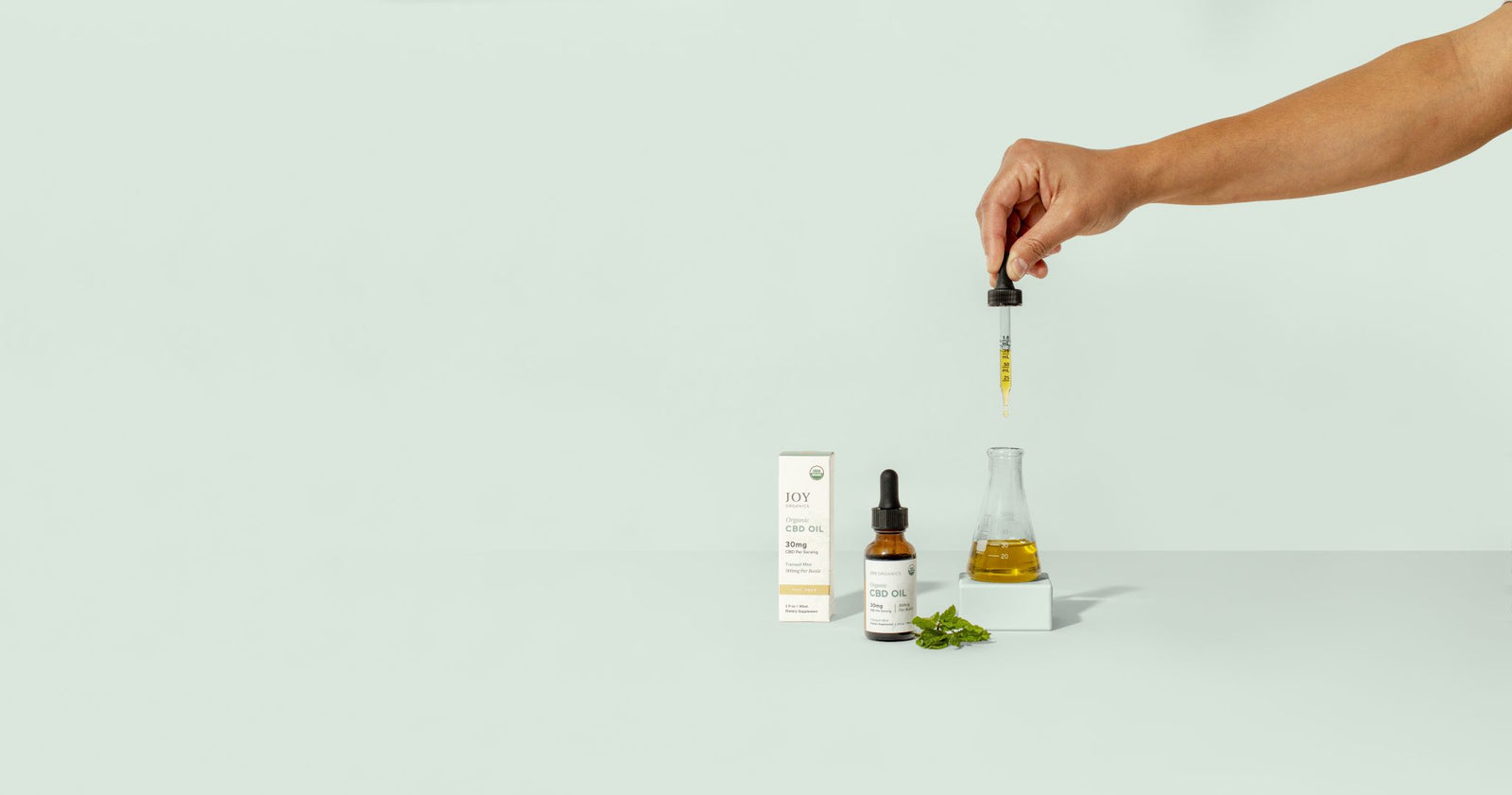 Written by Ivan Green
Is your CBD oil pure?
Cannabidiol (CBD) is an amazing compound derived from the cannabis plant.
Hemp-derived CBD oil contains a very little amount of tetrahydrocannabinol (THC), so it won't make you feel "high."
There are a lot of CBD brands out there that aren't good, so it is vital to find a quality product from a brand you can trust and rely upon.
Unfortunately, it isn't easy for consumers to determine which CBD brands and products are trustworthy and will be beneficial for their well-being.
The following guide can help you identify high-quality CBD oil versus its low-quality counterparts while purchasing online, over the counter and at cannabis-specific dispensaries throughout most of the country.
Above all, it is recommended that you carry out individual research before buying CBD online or offline.
1. Check Third-Party Lab Reports
A high-quality CBD oil brand will always provide third-party lab results to the end users. Every batch provided to the customers undergoes meticulous and rigorous laboratory testing so that it is free of all contaminants. Some laboratories find favorable results, but there are products that fail these tests.
These independent labs carry out the testing to ensure that CBD oil has everything it claims to have — this means a low level of THC, low level of impurities and a high level of CBD. These results also determine whether a product is effective, safe and healthy to use.
A reputable brand of CBD oil always has recent lab test results available. While some brands display lab results on their website, others may include them in their packing.
Good customer service is yet another sign that a company provides the best quality CBD oil. Check in and get help if you're having trouble finding the lab results.
2. Look at the Ingredients Used in the Product
Both marijuana and agricultural hemp contain THC. This substance is responsible for psychoactive effects. However, hemp has negligible amounts of this compound, so check to make sure that hemp is used in the creation of the CBD oil.
The level of THC present should not exceed 0.3% — you can find this information on the product labels or in the lab results of the CBD oil you are purchasing.
Look for the ingredients used in the product to know whether or not the product is safe and effective.
It's also important to know whether your CBD is USDA certified organic or not. We are happy to report that Joy Organics tinctures and jarred salves are now USDA certified organic. 
3. How Was the CBD Oil Manufactured?
As the CBD industry is still in its young days, there aren't many regulations that control the manufacturing process. This means, to process CBD from hemp, different CBD brands have adopted different extraction methods.
While some companies adopt cheap methods for extracting CBD oil, other companies use food-grade ethanol to process CBD.
The method is one of the extraction processes that yields the highest number of cannabinoids. Another extraction process that results in a high number of cannabinoids is supercritical CO2 extraction.
It's strongly advised that you know your vendors' production methods. This information should be available on their respective websites.
It is highly recommended to go for CBD that has been processed through ethanol or supercritical CO2 extraction.
4. Where Was the Hemp Cultivated?
The best way to ensure the quality of the product is to know where the hemp has been cultivated. This is especially important in the case of CBD oil because of the hemp plant's characteristic as a "hyperaccumulator."
Also, know whether the manufacturer has adopted solventless CO2 extraction methods to ensure they deliver the highest quality products.
If the hemp has been cultivated in a land rich in heavy metals, the resulting oils will also reflect the number of heavy metals absorbed by the plant, making it unsafe for humans to consume. This is one of the primary reasons why CBD oils receive negative feedback.
You will have to carry out thorough research to know where the CBD company has cultivated its hemp. Such information can be accessed on the retailer's or manufacturer's website, or you can get in touch with a customer support representative.
5. Does the Company Have a Good Reputation Online?
Another quality to take into consideration is the reputation of the company online.
To check if a company is genuine or not, read online reviews from other customers and clients to see what people are saying. They'll often let you know whether the company is a scam or trustworthy. Reading the customer reviews for all the products listed on the website will help you determine whether the company and its products have the respect of their users.
You can also try checking the company's website to see if it has a legitimate phone number and address listed.
The above mentioned five important factors need to be kept in mind while purchasing CBD oil. The suggestions will help you determine which brand you should choose, but it's recommended you do your own research before making your choice. Buying CBD for the very first time might seem daunting, but even a little knowledge will help you make the right purchase.
In 2017, cannabinoid researcher Marcel Bonn-Miller tested 84 cannabinoid products. His research showed that 70% of extracts sold online are mislabeled — 26% contained less than claimed, while 42% had more.
With each passing day, the CBD oil industry is growing in popularity. All the manufacturers say they want to deliver high-quality products to the end consumer, but not everyone stays true to that goal.
Many companies fail to maintain a high level of integrity. As time progresses, CBD regulations are likely to increase, but until this happens, the consumer needs to be cautious about which CBD brands they trust.
Author bio:
Ivan Green works as senior journalist at thecannabisradar.com and he constantly promotes the usage of cannabis products. When he's not working, he loves to read books and play catch with his son.
Thanks for reading! To show how much we appreciate you, we're going to give you 16% off your next order. Just use code READER16 at checkout!
Todd Smith is Joy Organics Chief Operations Officer and Co-founder. Before Joy Organics, he worked in the wellness and nutritional industry for over three decades and helped generate over 1 billion dollars in supplement sales. He has applied that knowledge and experience to empower over 1000 businesses through Joy Organics' partnership programs. Todd is also the author of a book, podcast, and blog titled Little Things Matter.