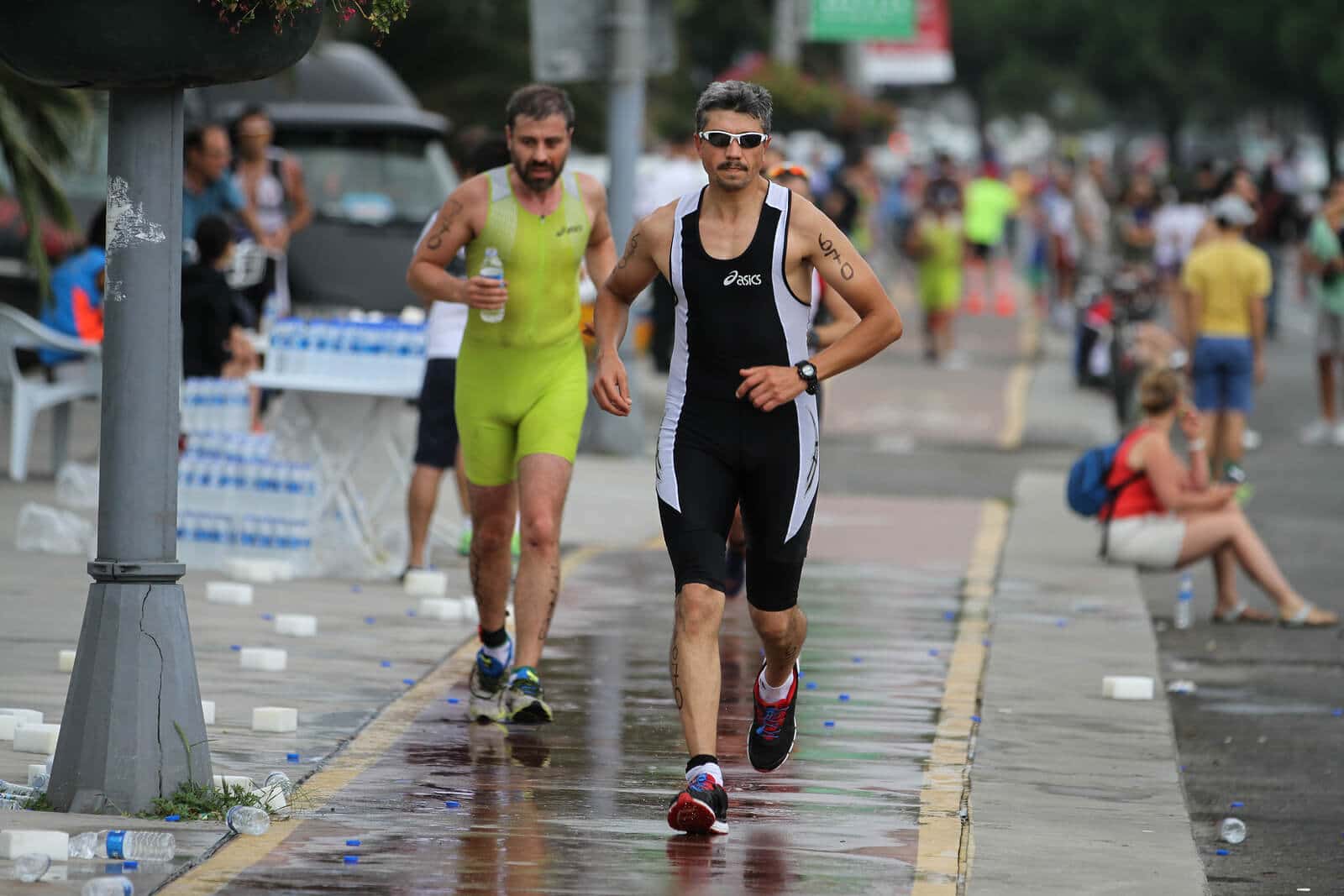 Getting in shape and partaking in physical activities can take its toll on the human body. This is especially true with competitive sports. CBD may be just the thing athletes and fitness buffs need to help achieve peak performance.
Many athletes now use CBD oil for a variety of reasons. Of course, the most common reason given is to support recovery after a hard workout or rough day on the field or court. But this isn't the only benefit reported by athletes who use CBD oil.
More and more sports celebrities, coaches and medical professionals are speaking out about the potential benefits of CBD oil for athletes. They're pointing to support for joints and muscles and other immediate benefits such as increasing focus and energy and promoting calmness.
Many NFL players are now urging the league to do more research into CBD's ability to support their bodies.
Ways that CBD Oil Can Help Athletes
Let's take a brief look at some of these potential benefits that CBD oil might have to offer for athletes.
Supporting a Sense of Calm
Even the pros sometimes feel nervous before a big game or competition. There are quite a few natural methods for easing this nervousness, such as breathing techniques, meditation and yoga, and CBD is now becoming another popular method. Many athletes claim that CBD helps to promote a sense of calm before or during a sporting event.
Helping to Maintain Healthy Muscles and Joints
All athletes rely on their body to do its job properly — to run quickly, to jump high, to hit hard. At the same time, putting the human body through tough training and even tougher games, matches or competitions can sometimes wear it down. CBD can provide a helping hand to the body's muscles and joints, giving them a little extra support in dealing with the strenuous activity that athletes are so familiar with.
Supporting Focus and "Flow"
CBD oil does not cause a high, but it is often used to enhance mood and increase focus. Many athletes also claim that it helps them achieve what they call a state of "flow" in which their reactions become seemingly automatic.
Sleep and Relaxation
Getting good sleep is an important component in achieving peak performance. It makes the mind sharper and increases energy. CBD can be used to support a good night's rest so that athletes can wake up on the day of a big game feeling refreshed and energized.
You Can See How CBD Helps Athletes Achieve Peak Performance
As you can see, CBD might provide a number of potential benefits for athletes. This natural extract is also easy to incorporate into everyday life — just add some tincture to a post-workout smoothie or have a softgel before heading out to the gym.
Don't just take our word for it. At the start of 2018, the World Anti-Doping Agency (WADA) acknowledged the benefits of CBD oil and officially removed it from its list of banned substances. Thanks to that decision, thousands of athletes are now allowed to use CBD without the fear of consequences.
The time has never been better to find out if CBD can help you bring your game to the next level. Try it out or contact us with any questions today!
Thanks for reading! To show how much we appreciate you, we're going to give you 16% off your next order. Just use code READER16 at checkout!
Joy Smith is Joy Organics Co-founder and visionary. After her own life-changing experience with CBD, Joy started Joy Organics to create a line of sustainable and premium CBD products consumers could trust. Before founding Joy Organics, Joy worked as an itinerant speaker, traveling to over four continents to empower women across the globe.