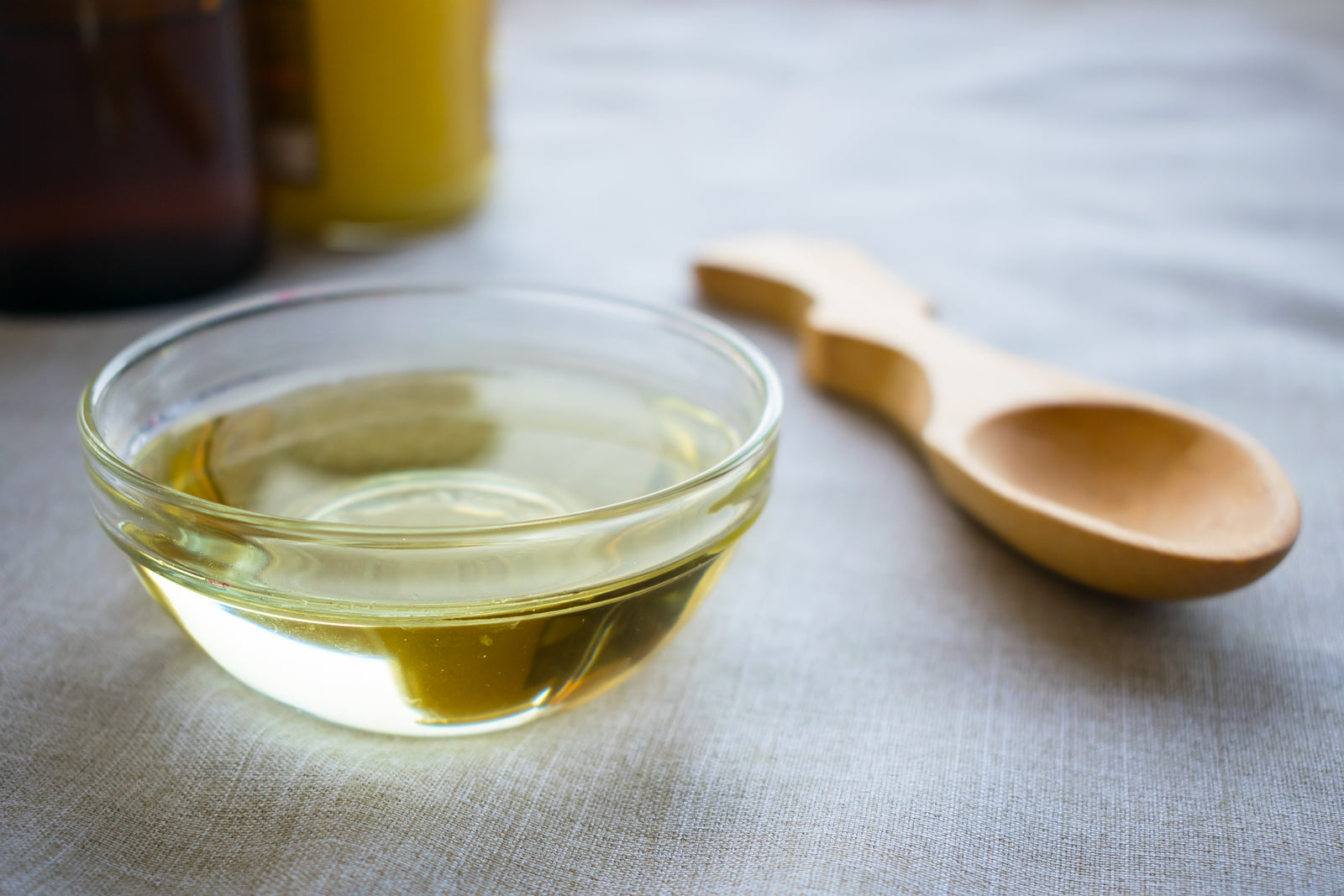 What is the role of MCT oils in CBD products?
Well, are you interested in making the most out of your CBD tinctures, softgels or supplements? MCT oil could be just what you're looking for. As you're probably well aware, there are several ways to take CBD. You might also be aware that the method of ingestion you use can determine how much CBD the body actually uses, as well as how quickly you feel the effects.
Are you someone that prefers taking your CBD in the form of a supplement? Why wouldn't you? CBD softgels and other supplements provide an easy, familiar way to take CBD while getting a precise serving size each and every time.
The role MCT oils play in CBD products can be pretty significant, especially if you prefer CBD supplements over other methods of delivery. MCT oils work to increase the benefits of CBD by increasing CBD's bioavailability and allowing more CBD to reach the bloodstream than it would otherwise.
Let's take a deeper look.
What Is MCT Oil?
Before we get too deep into the role MCT oils play in CBD products, it's important to have a good understanding of exactly what MCT oils are.
MCT (medium-chain triglyceride) oil is made up of one or more MCTs, which are a type of saturated fatty acids that contain 6-10 carbons. As its name indicates, MCT oil contains medium-length chains of saturated fatty acids known as triglycerides.
Interest in MCT oils amongst health-conscious individuals has skyrocketed in recent years as they are easily digestible. The way the body processes these fats is also linked to several health benefits.
Coconut oil is the most abundant source of MCTs — more than half of the fat found in coconut oil is from MCTs. Palm oil is another good source. Other oils that contain MCTs include olive, sesame, soybean and avocado.
The Benefits of MCT Oil
Aside from its use with CBD products, MCT oil is often used as a supplement on its own that is added to salad dressings, smoothies and bulletproof coffee recipes. Why are people adding MCT to their diets for ultimate health and wellness? Check out the science-based benefits of MCT oil for yourself:
What Is the Role of MCT Oil in CBD Products?
Of the many ways to take CBD, ingesting it in the form of softgels or tablets is extremely popular. While not everyone is familiar with taking a tincture, almost everyone has taken a pill at some point in their life.
While popping a CBD supplement is a familiar and easy method of delivery, ingesting CBD this way is known to take effect slower than other methods of ingestion. This is because CBD must first pass through the digestive tract and liver before reaching the bloodstream.
Not only can this take longer for CBD to work, but some CBD can become lost in the digestive process. Think of it like this. When you take an oral supplement, the active ingredients contained in that supplement are absorbed within the digestive system. Compounds are broken down in the stomach, then absorbed by the small intestine before making their way to the liver.
It's in the liver that you can lose CBD. First-pass metabolism is a process where CBD is broken down into more than 100 various metabolites, a lot of which aren't used by the body and are instead quickly expelled. This process decreases the amount of CBD, thus reducing its bioavailability. In fact, a 2009 study found that oral consumption of cannabis has a bioavailability of 4–20%. Basically, this means that if you take a 100mg capsule of CBD, only 4–20mg will actually reach the bloodstream.
Here is where MCT oil steps in. MCT oil acts as a carrier for CBD so more of the beneficial cannabinoid ends up reaching the bloodstream. Blending CBD and MCT oil is done specifically to increase the bioavailability of CBD. How exactly does this work?
MCT helps CBD completely avoid the first pass metabolism process. This allows more CBD to reach the bloodstream. Because CBD and other cannabinoids are fat soluble, they are most effective when taken with saturated fats, such as MCT oils.
Simply put, the role of MCT oil in CBD products is to allow a larger concentration of the CBD in your supplement to be absorbed into the bloodstream and begin acting quickly.
Adding MCT Oil to Your CBD Supplement Routine
Could using MCT oil help you get the most out of your CBD routine?
It all depends on how you like to take your CBD. Depending on your preferred method of delivery, MCT oil can help you achieve the effects of CBD more quickly AND get more CBD into your bloodstream.
If taking a CBD tincture is more your thing, you're already receiving the quickest delivery methods there is. When you take a CBD tincture, CBD is absorbed directly by mouth. No MCT oil needed.
If, on the other hand, you prefer to take your CBD oil in the form of a softgels or capsules, MCT oil could be of serious benefit to you, especially if you want to get the most you can out of the beneficial cannabinoid. The Joy Organics softgels contain MCT oil for this very reason.
Final Thoughts on MCT Oils and CBD
We all know that CBD is wildly beneficial and most of us want to get the most out of this beneficial cannabinoid that we can. MCT oils help us do just that. Not only do MCT oils help increase the bioavailability of CBD allowing for quicker delivery and more CBD absorption, but they also happen to be really good for your health.
Have more questions about the role of MCT oils in CBD products? We're always here to help.
Thanks for reading! To show how much we appreciate you, we're going to give you 16% off your next order. Just use code READER16 at checkout!
Joy Smith is Joy Organics Co-founder and visionary. After her own life-changing experience with CBD, Joy started Joy Organics to create a line of sustainable and premium CBD products consumers could trust. Before founding Joy Organics, Joy worked as an itinerant speaker, traveling to over four continents to empower women across the globe.