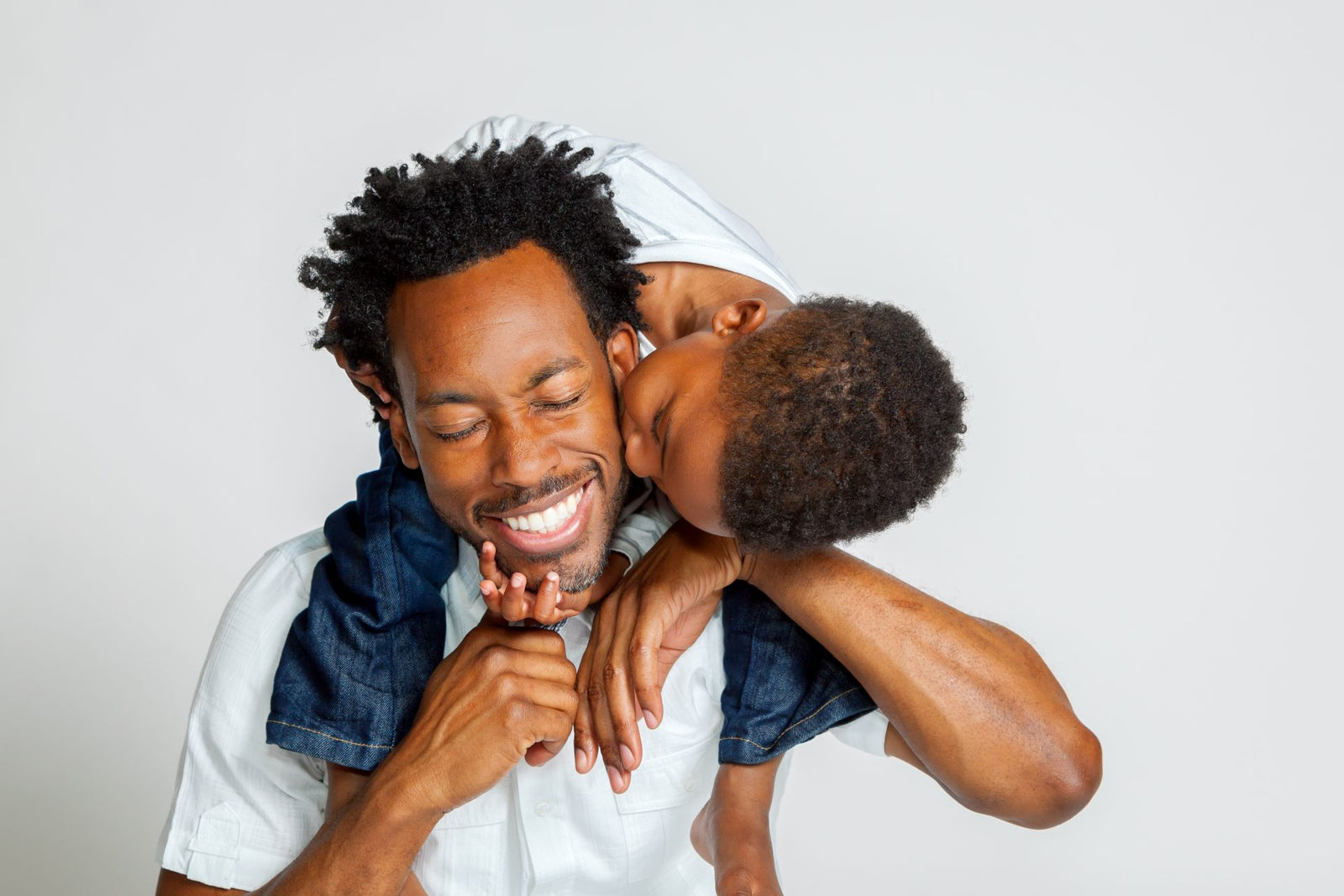 There are many reasons to celebrate Dad during the holidays. From his handiwork to his bad jokes, there is no one in this world like your father. Instead of getting him more clothes he won't wear or a gadget he doesn't know how to use, give your father the gift of wellness during the 2020 holiday season with premium CBD products. Here are the top five gifts for Dad that will keep him crafty and corny for years to come!
Joy Organics' Full Spectrum Fresh Lime CBD Oil Tincture 
Dad deserves the best. So, give him the latest and greatest of Joy Organics' products. Your father will love the refreshing taste of our first-ever full spectrum CBD oil tinctures!
Joy Organics' Full Spectrum Fresh Lime CBD Oil Tincture contains all of the naturally-occurring phytocannabinoids found in hemp. This full spectrum formula helps support mood, joints, and sleep patterns. Plus, it tastes delicious in a gin and tonic, martini, or margarita!   
Joy Organics' CBD Softgels with Curcumin
Being a dad can sometimes come with its share of bumps and bruises. It's not uncommon for dads to deal with occasionally achy joints and muscles. 
Joy Organics' CBD Softgels with Curcumin offer daily support for everyday or post-workout stiffness and soreness. 
This formula is further enhanced by curcumin, a powerful compound found in turmeric. With these premium softgels, your dad may be able to get back to climbing ladders, doing yard work, and chasing the kids or grandkids around just like he used to!
Joy Organics' CBD Sports Cream 
Stiff muscles or joints can really hinder Dad's workouts, hobbies, or daily routines. Now, they don't have to with Joy Organics' CBD Sports Cream.
Unlike some of Dad's other post-workout topicals, Joy Organics' CBD Sports Cream doesn't smell like a retirement home. It's enriched with a proprietary blend of hemp extract and organic essential oils that not only smell good but promote healing. It'll also leave his skin silky smooth, which we're sure Mom wouldn't mind!
Joy Organics' CBD Dog Treats
Hey, dogs aren't man's best friend for nothing. Dogs are loyal companions and deserve the best care possible. So, if you're out of ideas for Dad, get him something that will bring him more joy than ever. Help his canine companion recapture its inner pup with Joy Organics' CBD Dog Treats.
This natural formula is enriched with real ingredients, such as sweet potato powder, beef liver powder, and flaxseed oil. These health food powerhouses promote a healthy coat, joint maintenance, and digestive support.
Hannah Smith is Joy Organics Director of Communications. She is driven by her passion for providing clear and accessible wellness and CBD education. In 2015, she received her BA in Media, Culture and the Arts from The King's College in New York City and before Joy Organics, worked as writer and photographer in the Middle East and North Africa. Her work has been featured on Forbes, Vice, Vox, Denver Post, and the Coloradoan.