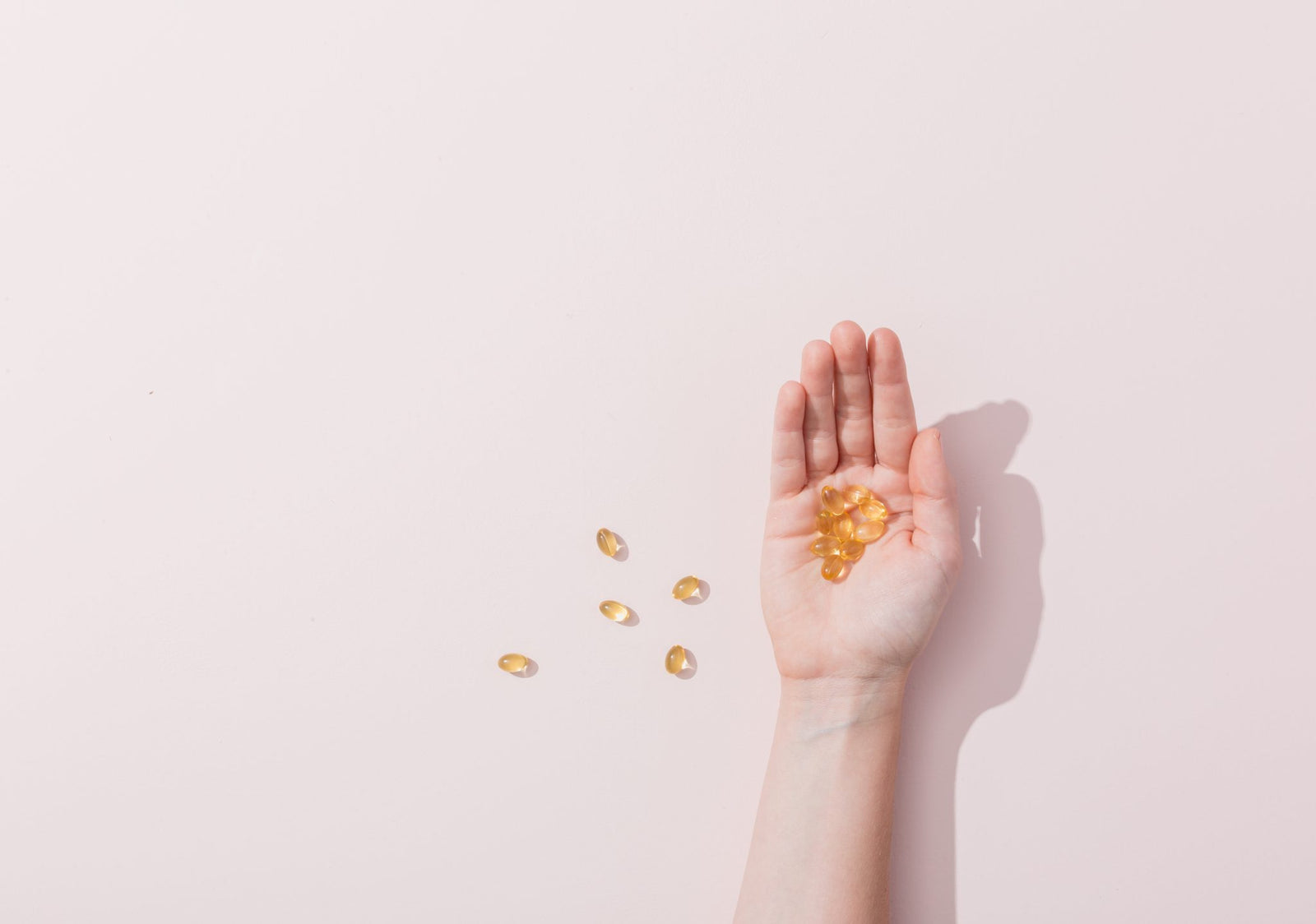 Along with CBD tinctures, CBD softgels are one of the most popular CBD consumption methods. Just like a regular supplement, softgels are a familiar way to take CBD in an easy-to-swallow format. 
CBD softgels are also formulated with precise serving sizes, so you know exactly how many milligrams of CBD you're consuming each time. 
At Joy Organics, we want to make sure you get the most out of your CBD experience, no matter what method of consumption you choose. This is exactly why we've specially formulated our premium, 0.0% THC CBD softgels to ensure you're getting one of the best CBD softgel formulations you can find on the market. 
Here we'll discuss exactly how to get the most out of your CBD softgel experience. 
What Makes Joy Organics Softgels Special
It's a well-known fact that oil and water don't mix. Considering that the human body is made up of 60% water, your body doesn't absorb much when you take a CBD oil product. 
'Bioavailability' is a big buzzword in the CBD industry; this refers to how much CBD is absorbed into the bloodstream after consumption. Typically, oral consumption has low bioavailability. For one, oil isn't water soluble, which makes it hard for the body to absorb. For another, quite a bit is metabolized by the body before the CBD can reach the bloodstream. This means the amount of CBD on the label isn't exactly the amount that makes it into your system. 
We want to make sure you get the most out of every product possible, which is why our CBD softgels are formulated to bypass this bioavailability issue. 
How exactly have we found a way to increase the bioavailability of our CBD softgels? 
We use a proprietary process known as nanoemulsion technology that decreases the particle size of CBD molecules, ultimately resulting in water-soluble CBD with increased bioavailability so they are better absorbed by the body. 
Increased bioavailability means you'll notice benefits similar to a larger dose of an average CBD product. That means that Joy Organics CBD softgels provide the benefits you may know and love from another brand, but with a smaller serving size. Talk about getting the most out of your CBD softgels! 
Something else that can help you get the most out of your CBD softgels? Choosing a softgel made with a full or broad spectrum CBD oil that's abundant in the naturally occurring phytonutrients found in hemp. The combination of CBD and other cannabinoids and terpenes offers a synergistic effect that is commonly referred to as the entourage effect that allows you to get the most out of hemp-derived products. 
Joy Organics CBD softgels are formulated with broad spectrum CBD, meaning they contain 0.0% THC and can confidently be consumed by anyone, while still offering all the benefits the entourage effect provides. 
When choosing CBD softgels, it's safe to say you want the most effective product you can find. We invite you to get the most out of your softgel experience with our water-soluble, nanoemulsified CBD softgels formulated for increased bioavailability and the best results you can possibly find. 
Benefits of a Softgel-a-Day
CBD's benefits tend to be maximized when it is taken regularly. Daily consumption of CBD products work to better support your body's endocannabinoid system (ECS) through influencing a variety of receptors responsible for maintaining homeostasis or balance in the body. When the body is balanced, mental and physical health is supported.
Our softgels make it easy to incorporate CBD into your wellness routines. Take daily with other vitamins or supplements and see the amazing effects CBD can have on your overall health.
Hannah Smith is Joy Organics Director of Communications. She is driven by her passion for providing clear and accessible wellness and CBD education. In 2015, she received her BA in Media, Culture and the Arts from The King's College in New York City and before Joy Organics, worked as writer and photographer in the Middle East and North Africa. Her work has been featured on Forbes, Vice, Vox, Denver Post, and the Coloradoan.