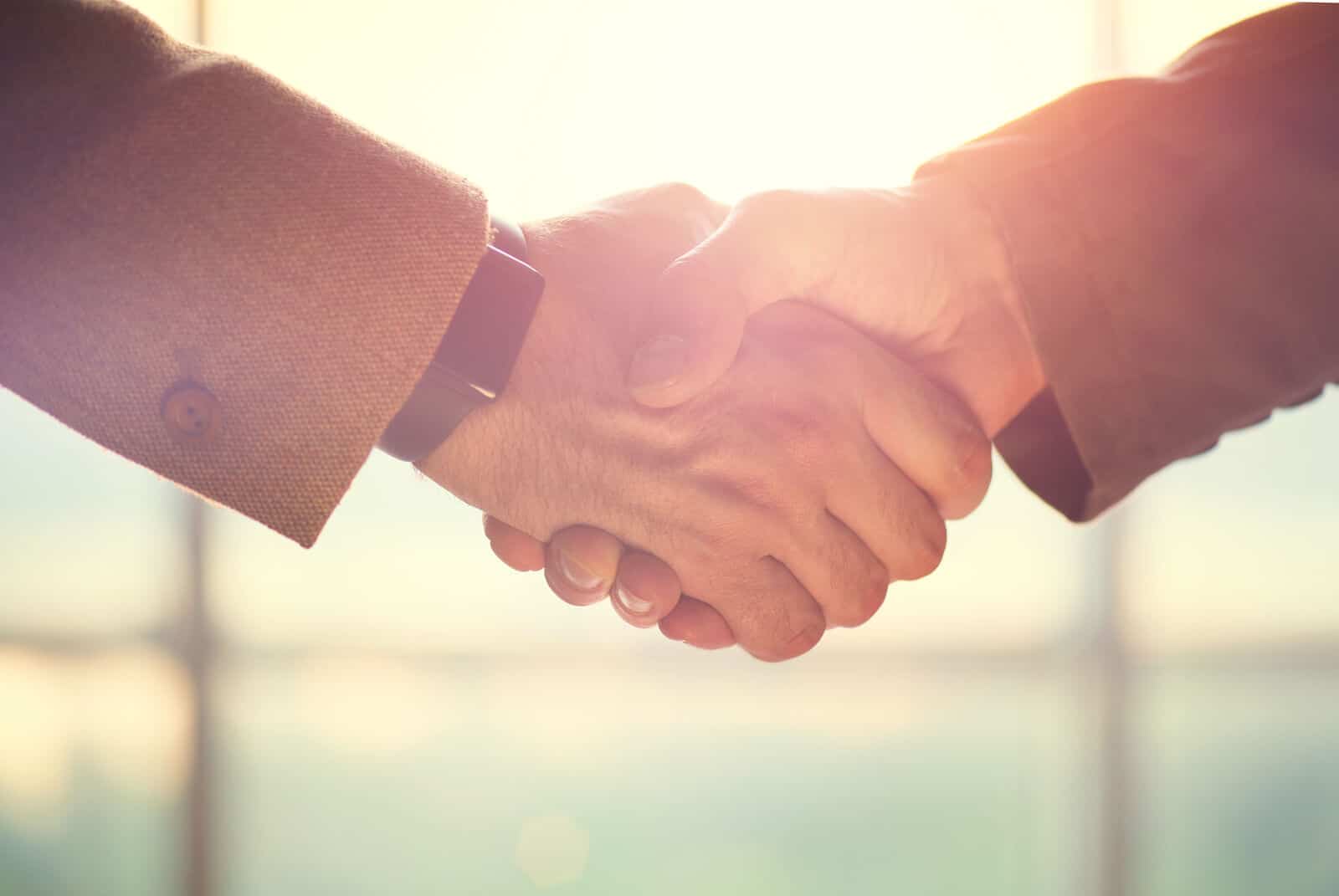 When you hear about edibles, you typically think about the marijuana-infused edibles that have become so popular in states that have legalized weed for recreational purposes.
However, edibles infused with just CBD — no THC present — are also becoming increasingly popular and are a very effective way to take CBD.
While edibles don't typically take effect as quickly as other methods of taking CBD, such as vaping or using tinctures, they tend to last quite a bit longer, making them ideal for a number of applications. They usually taste great and serve as a nice snack.
That said, if you're looking for a wholesale CBD edibles partner, it can be hard to know who to trust.
The CBD world has become exceptionally popular as of late, meaning there are a lot of people trying to cash in on the opportunity. Some of them have the best intentions in mind while others are just looking to make a quick buck, which speaks to why some recent studies of CBD products have shown just how inconsistent the quality is of CBD products on the market.
So how do you tell the difference between the CBD wholesaler you can rely on and the one that's just trying to capitalize on a fledgling and largely unregulated market?
Here are five things to keep in mind, the first two of which relate to the product itself while the final three look at the business side of things.
1. Quality Product
It all starts with the product.
When it comes to CBD, this means a few very tangible things:
Full spectrum/Broad spectrum: Full or broad spectrum means that the edible contains not just CBD but a host of other phytocannabinoids that naturally occur in the hemp plant. This spectrum of cannabinoids, typically including CBDA, CBG, CBN and CBC, along with terpenes, has been shown to be

 

more effective than CBD isolate products

 

that contain only CBD.
Free of pesticides and other contaminants: It's important to look for a CBD supplier that has a pure product and verifies this claim with lab results. Be wary when businesses don't talk about

 

how their hemp is grown.
0.0% THC: The last thing you want from a CBD wholesaler is a product contaminated with THC. Not only is it likely illegal in your state, but it's false and misleading for consumers who want the benefits of CBD without the psychoactive effects of THC. This is especially concerning considering CBD products are being used by children. Ultimately, this would reflect poorly on your own business and could lose you loyal customers.
It's not always easy to tell if what you're ordering is a quality product, and there are bad companies out there who know the right things to say. That's why, if any of the above points are missing, it's almost certain that a supplier isn't reliable.
2. Third-Party Testing
Because of the lack of regulation in the CBD industry, consumers largely have to rely upon CBD companies to police themselves.
Companies who take their position in the industry seriously and are looking to build a long-term business understand this situation. Generally, that means they have their product tested by a third-party lab to ensure a number of things, including those we just talked about above.
If a wholesaler's website or marketing materials don't mention third-party testing, they might be pushing out a product that doesn't match what their labels claim.
In truth, third-party testing isn't cheap and no CBD supplier is excited about the prospect of spending money to essentially regulate themselves. But again, those who are serious understand the legitimacy it brings to their product and won't think twice about doing so.
3. Wholesale Pricing
If a CBD company claims that they offer a wholesale product but then doesn't offer a great deal on purchasing in bulk, they likely have a short-term view of their business. It signals that they want to make money quickly or don't understand good business practices — both of which signal that it's a company not to take seriously.
What kind of pricing should you look for?
Typically it's on a scale, meaning the percentage of how much you get off the shelf price is related to how much you purchase.
That said, there are some CBD wholesalers that give their wholesale customers up to a 50% discount. So, if you inquire about buying a product in bulk (it's rarely going to be listed right on a company's website), and you get pitched 5% or even 15%, chances are you'll find a better deal elsewhere.
4. Fast and Free Shipping
When you plan to resell CBD edible products, you need to be able to rely on your supplier to get you product as quickly as possible. Generally, that means at least a few days, with more time allotted for first-time orders and less time for reorders.
So, if a company is telling you that it's going to require weeks of notice for an order to be shipped, it might signal that they don't have a very sophisticated operation.
As with a lack of good wholesale pricing, this says as much about the company itself as it does the inconvenience it could cause you from time to time. Meaning, if a company can't make quick turnarounds happen for their orders, chances are they're a poorly run operation that doesn't have good systems and processes in place.
The same can be said of free shipping, which is very common in the wholesale world. While the lack of free shipping doesn't necessarily signal a shoddy operation, you should absolutely run in the other direction if a company tries to gouge you with shipping costs (think 10% or above).
5. Private Labeling
Depending on what your goals are with buying CBD edibles in bulk, this one might not be a deal breaker.
Regardless, having the ability to private label the product you're buying is a fantastic offering for many companies that want to sell CBD edibles with their own packaging.
Do Your Wholesale CBD Edibles Partner Research
Ultimately, it's a pretty good idea to follow your instincts, provided you're taking enough time to adequately research and talk to different CBD edibles wholesalers. If a company seems shady or there's anything that feels weird when you read through their marketing materials or talk to them on the phone, you probably want to look elsewhere.
And, if you'd like to chat with us about our wholesale offers, please don't hesitate to get in touch!
Thanks for reading! To show how much we appreciate you, we're going to give you 16% off your next order. Just use code READER16 at checkout!
Todd Smith is Joy Organics Chief Operations Officer and Co-founder. Before Joy Organics, he worked in the wellness and nutritional industry for over three decades and helped generate over 1 billion dollars in supplement sales. He has applied that knowledge and experience to empower over 1000 businesses through Joy Organics' partnership programs. Todd is also the author of a book, podcast, and blog titled Little Things Matter.