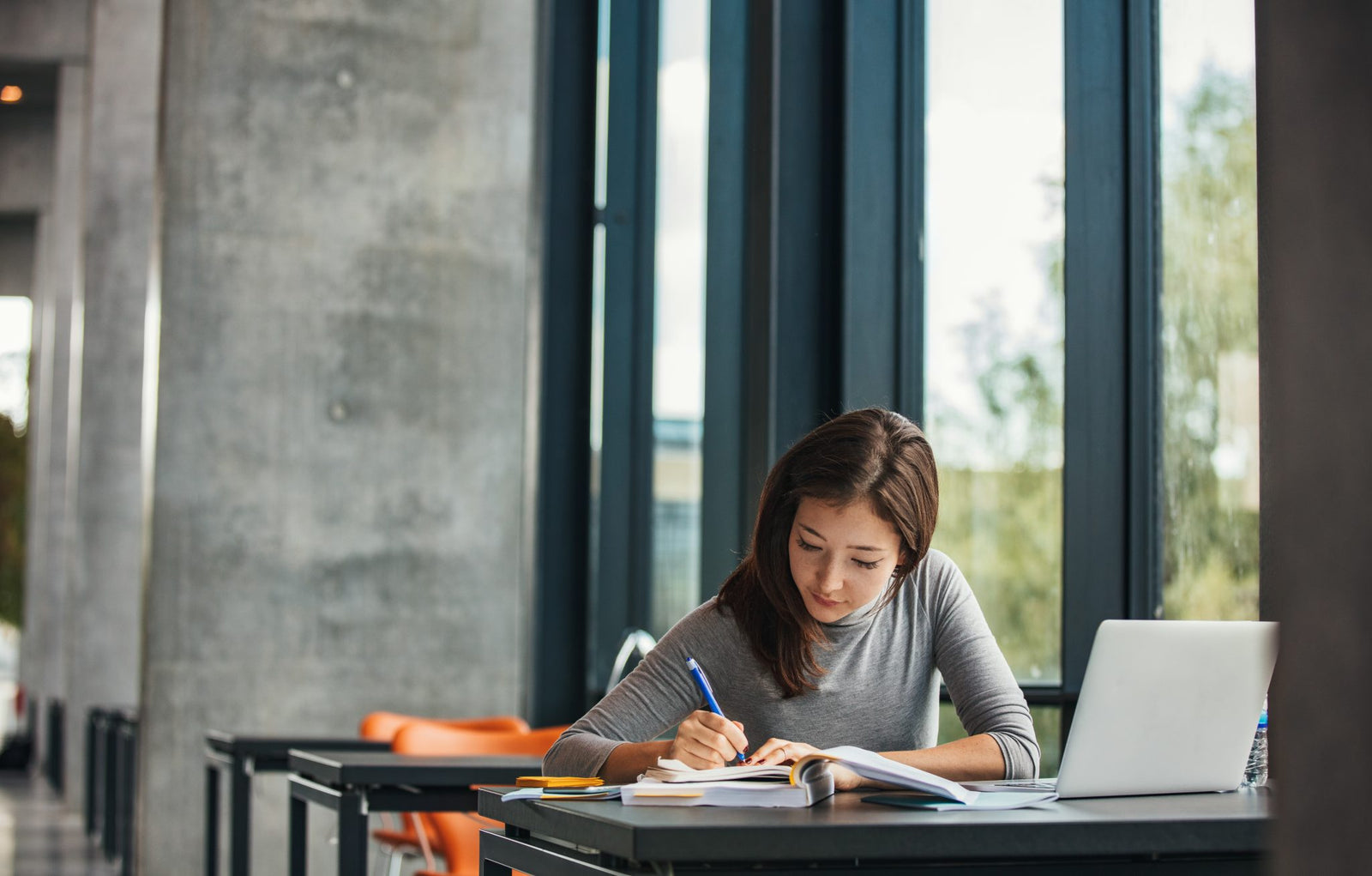 The holidays are here, and the kids are coming home from college. Sadly, gone are the days of action figures, dolls, and building blocks. So what do you get your kids when they no longer make holiday lists or write letters to Santa? We've got you covered. Here are the top 5 gifts for college students—premium CBD products to support their mental clarity, promote post-workout recovery, and boost overall health and wellness!
Joy Organics' CBD Bath Bombs
School can be stressful. Let your college student's worries melt away as they soak in Joy Organics' CBD Bath Bombs. Each bath bomb contains 25mg of CBD that helps promote relaxation and peace of mind. 
After a soothing soak, your student will feel rejuvenated and ready to hit the books. However, the lavender essential oils might just put them to bed at a decent time for once!
Joy Organics' Orange Bliss CBD Tinctures 
Stress is very common for college students. Unfortunately, many turn to alcohol, unhealthy sleep patterns, or other questionable coping mechanisms. Your student can find a healthier, more natural option with Joy Organics' Sweet Orange CBD Tinctures.
CBD tinctures provide fast-acting stress support when faced with life's unexpected roadblocks. This all-natural formula combines phytocannabinoid-rich hemp extract with organic orange essential oils and MCT oil. Together, they create a tasty treat that will promote mental and physical wellness.
Joy Organics' CBD Sports Cream 
Whether your college student is an athlete, tends to be the life of the party, or has poor posture from being on the computer all day, they will benefit from Joy Organics' CBD Sports Cream. This ultra-hydrating formula is enriched with a proprietary blend of hemp extract and essential oils that promote recovery, rejuvenate skin cells, and support physical well-being. 
Joy Organics' CBD Sports Cream nourishes. This unique blend of botanicals helps promote circulation for healing while locking in moisture for clear skin. Your college student is going to look good and feel good with Joy Organics' CBD Sports Cream. 
Joy Organics' USDA-Certified Organic Strawberry Lemonade CBD Gummies 
What college student doesn't love gummies? Instead of those sugary treats made with additives, Joy Organics' USDA-Certified Organic Strawberry Lemonade CBD Gummies are crafted with natural ingredients. 
Each vegan gummy gives an exact serving of 10mg of CBD oil. These treats allow your student to tailor their wellness routine to meet their studying needs. Plus, they taste just like candy…without the guilt!
Hannah Smith is Joy Organics Director of Communications. She is driven by her passion for providing clear and accessible wellness and CBD education. In 2015, she received her BA in Media, Culture and the Arts from The King's College in New York City and before Joy Organics, worked as writer and photographer in the Middle East and North Africa. Her work has been featured on Forbes, Vice, Vox, Denver Post, and the Coloradoan.