THC Free

Free Shipping

Broad
Spectrum

Money-Back
Guarantee

Gluten Free

3rd Party
Lab Tested

Quality
Manufacturing

Farm Bill
Compliant
PREMIUM GRADE HEMP THC-FREE CBD OIL
Better Process, Products & Results
Joy Organics is the world's premier line of family-friendly CBD products. We aim to take charge of the CBD industry with radical transparency and the highest quality hemp oil products. Care in every step equals a difference you can feel.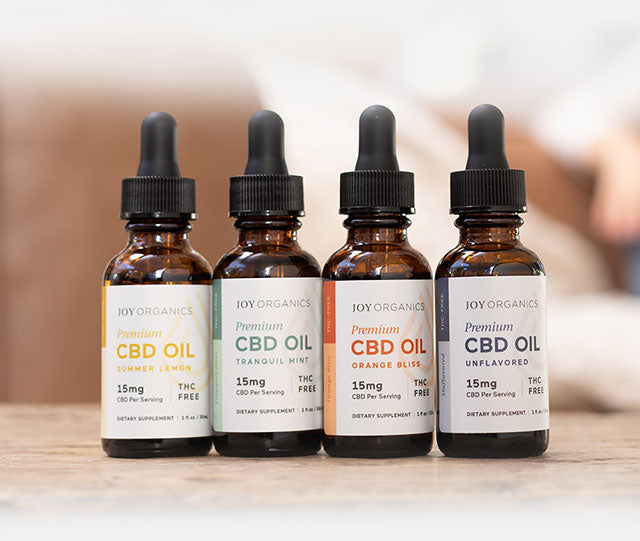 PREMIUM GRADE THC-FREE CBD PRODUCTS
Why Choose Joy Organics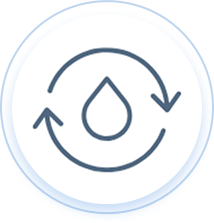 CONSISTENCY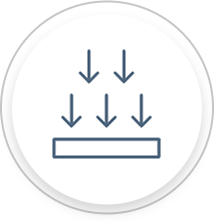 HIGH
ABSORPTION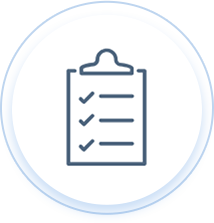 EVERY BATCH
IS TESTED
FAMILY
FOUNDED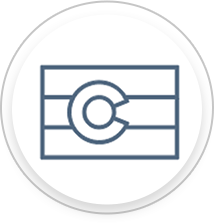 USA-GROWN
HEMP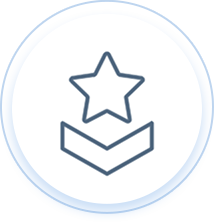 SAFETY IS A
PRIORITY
CBD 101
What Is CBD?
Have you heard the buzz about CBD and its many uses? We want to not only provide the highest quality CBD products on the market but also to give you all the information we have so you are educated and knowledgeable. So, enjoy a little CBD 101.
READY TO PURCHASE
Premium Broad Spectrum THC-Free CBD Oil?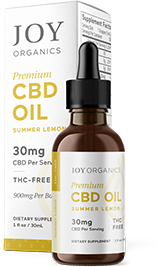 Summer Lemon
Joy's CBD Oil is designed to offer predictable results in an easy-to-use format.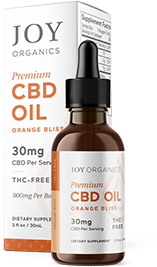 Orange Bliss
Our CBD Oil Tinctures are formulated to give you results quickly and easily.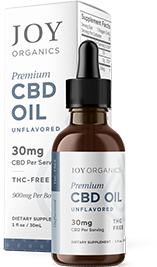 Natural
Our CBD Salve is crafted to support healthy muscles and joints.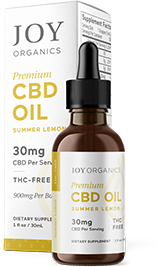 Summer Lemon
Joy's CBD Oil is designed to offer predictable results in an easy-to-use format.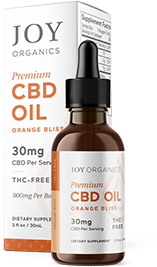 Orange Bliss
Our CBD Oil Tinctures are formulated to give you results quickly and easily.
TESTIMONIALS
What Our Clients Are Saying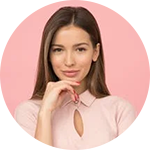 "I love Joy Organics 1000mg tranquil mint. However, the past two orders I've made have had to be returned. They were VERY HEMPY and NOT minty. I've used this product for a while now and I was surprised at the taste. I've resorted to capsules because I am getting tired of returning the product because it tastes bad!! I don't know what is happening, I just hope someone finds out."
LAURA R RADELL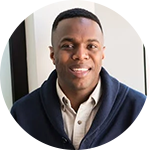 " A few drops in my tea at night before bed makes for a good night sleep and feeling good in the morning!"
POUNDSLBH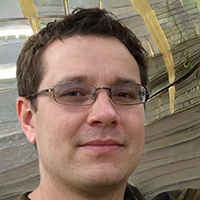 " Sounds like a good product"
FRED LAROSE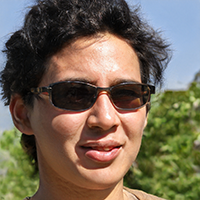 " I've taken CBD tincture for some time now, using another brand. I recently had the pleasure of meeting two members of the Joy Organics team (Bonnie & Todd) who were incredibly knowledgeable and passionate about their product. After trying their product I can see why - it's fantastic. They've made a life-long customer out of me!"
WALT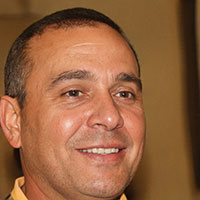 " I received my bottle of 1500 mg of the full-spectrum CBD oil this week in the mail. I am not one to write reviews, but this company showed me that I am important to them in many ways. Their customer service is attentive, responsive and put my needs first. When I received the box, I knew that the product was of the utmost high quality. I felt like the person who packaged the box, cared about my purchase."
RAVEN MILES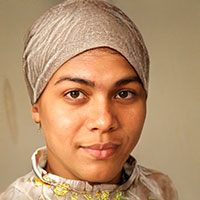 " A friend that had been using your products referred me to your site. I am ecstatic with the results!!! I just plain feel "SO MUCH" better this past 6 weeks. I started with the 250mg tincture and salve. Just did receive my 500mg tincture. I am also using 1 CBD softgel with curcumin daily. Excellent customer service and delivery."
MICHELLE R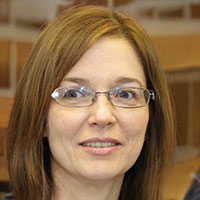 " I worked in Physical Therapy for years in a hospital and due to all the lifting, I now have physical health problems. I started using the tinctures because my doctor a M.D. suggested it. My doctor was right Joy works. I am very thankful!"
JAYCI JEFFRIES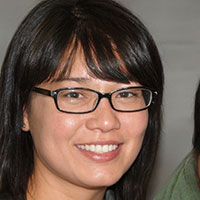 " I have been amazed at the benefits I've experienced using the tinctures. I would have never thought i could feel this good again. I have the lemon flavor and love it! I'm so happy i gave this a try and will continue on with it! And they have the BEST customer service you could ever hope for in a company!!!"
TAZIA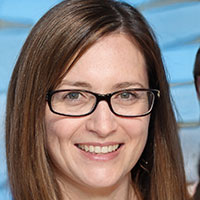 " Ordered mine yesterday so haven't received it yet. But am very impressed with these comments and cannot wait to try mine! It was highly recommended by a friend. I purchased the 1000 mg. Thanks for all the reviews!"
MARGARETANNE FINEO
" Joy organics quality surpasses many other brands. Quite frankly, this CBD tincture has produced better effects than any other CBD tincture i've tried. This is a top quality product!"
ALEXANDER GURRYEV
" Received my first CBD Tincture today. I purchased the 500mg Tranquil Mint and could not be happier. Taste is outstanding and looking forward to all the health benefits on my new CBD journey."
ALFREDO F AYME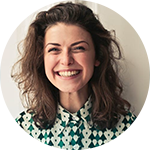 " I just ordered this product on Sunday and it was in my mailbox the next day! How is that possible? Cant wait to try this out. I've tried quite a few over the years. This product sounds exceptional."
TERRI DE HAAN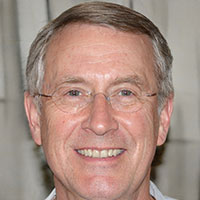 " Excellent customer service -- I ordered a bottle of CBD tincture over the weekend and noticed that USPS tracking hadn't scanned in my order on Monday, so I contacted Joy Organics customer service and they didn't want to take any chances with USPS messing up so they overnighted another bottle to me via UPS to ensure that I received it at the time I originally expected my order to arrive. Very impressed!"
MICHAEL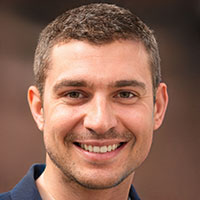 " All I can say is thank goodness for this company. There are so many people making these products and are not doing a quality job. I know because I've been ripped off many times. Until I found Joy Organics the stuff had zero effect on me. With this, I felt the results overnight. Amazing! This is the real deal."
JOHN KIDD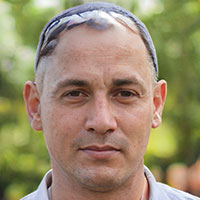 " We've tried several different brands and delivery methods for our CBD regimen. We absolutely LOVE the 500mg peppermint tincture!"
MRS. HAFTLANG
CBD 101
Frequently Asked Questions
CBD is short for cannabidiol. It is just one of many different molecules known as cannabinoids found in the cannabis plant. CBD has many beneficial properties and is commonly used to promote overall wellness.
CBD oil is a natural oil which is extracted from the flowers and leaves of the cannabis plant. It is used by people all over the world for a variety of purposes.
Cannabinoids are active compounds produced by all cannabis plants. They account for most of the benefits of cannabis. Cannabinoids found in plants are technically called phytocannabinoids, while cannabinoids produced by the human body are called endocannabinoids. Cannabinoids interact with the body's endocannabinoid system (ECS), which promotes homeostasis.
CBD's effects are a result of its interaction with the endocannabinoid system. CBD impacts the ECS indirectly, most often through activation of outside receptors and interaction with enzymes.
Hemp seed oil is distinct from CBD oil. While CBD is extracted from the cannabis plant's flowers, hemp seed oil is produced by pressing the plant's seeds. Hemp seed oil is similar to other seed oils such as corn oil and sesame oil. Hemp seed oil has its own benefits, but it does not contain cannabinoids such as CBD.
Hemp is a variety of cannabis that is grown for food and fibers. CBD is a molecular compound found in the plant's extracts. Joy Organics CBD is extracted from a proprietary strain of hemp known as PCR hemp, or phytocannabinoid-rich hemp. This proprietary strain is far richer in CBD and other cannabinoids and terpenes than the basic hemp plant used by most CBD producers.
There are no known incidences of illness caused by consumption of CBD oil. Also, all Joy Organics products undergo rigorous testing to guarantee they are free of any potential contaminants.
Hemp and marijuana are both types of cannabis. Marijuana contains a cannabinoid known as THC, which causes a high and is known as a drug. Hemp contains negligible amounts of THC and is unlikely to cause a high. Joy Organics products undergo a patented process which removes traces of THC from the final product.
Many people use CBD to support the body's natural systems. Cannabinoids are an integral part of the human body's ability to regulate and balance a wide variety of physiological systems. CBD is also used by some for specific purposes such as supporting a good night's rest or maintaining well-functioning joints.
No. All Joy Organics products show no detectable THC on their lab reports. We use patented technology to remove any residual THC found in our hemp extract.
Raw hemp extract may contain small traces of THC.
Yes, our lab reports for each batch are posted on our website. Click here to see our most recent lab reports.
Medical cannabis is another term for medical marijuana. Marijuana contains THC, which is a cannabinoid that causes a high. Medical cannabis can cause severe impairments. CBD is not psychotropic, meaning that it does not cause a high. It can be used while working, driving or undertaking any other physical activities such as exercise and sports.
The term broad spectrum refers to CBD oil products that contain a combination of cannabinoids, terpenes and other beneficial compounds found in hemp. While many CBD oil products are made using CBD isolate, Joy Organics broad spectrum oils maintain concentrations of the beneficial compounds that are found in the original hemp plant. Our broad spectrum CBD oil products contain no detectable THC, as shown on our lab reports.
Full spectrum CBD oil is very similar to broad spectrum CBD — the exception is that full spectrum oil usually retains the trace amounts of THC present in the hemp plant. Legally, though, this amount of THC must always be less than 0.3%.
Joy Organics CBD products are made with broad spectrum oils which have had traces of THC removed. Our products are extremely unlikely to cause a high.